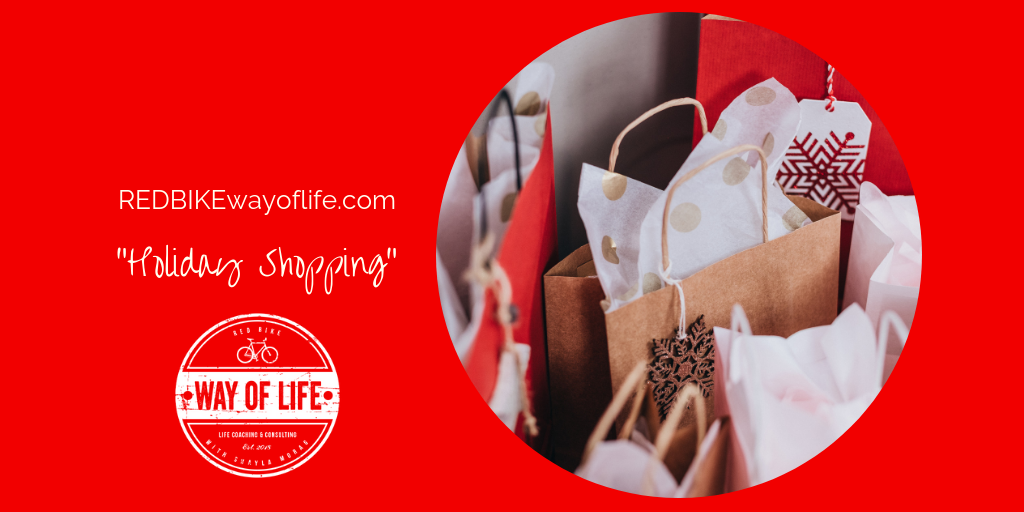 Strategies for Shopping Online
1) Cool off. Online purchases can pile up before you know it because there's no downtime for parking and commuting. Try leaving items in your cart for at least 24 hours before making a final decision. You may find you no longer want them once you have a chance to think further.
2) Stop drinking. Even Chia Pets and novelty ties can look good during happy hour. Save the wine for later if it lowers your inhibitions.
3) Pay off credit cards monthly. Buying online is so easy it may not feel like real money. Avoiding credit card debt helps you monitor your spending and stabilize your finances.
4) Go to bed. The internet has no closing time so you'll have to set your own curfew. You'll feel fresher and richer in the morning if you turn of the computer and go to sleep.

Strategies for Shopping at Stores
1) Resist sales pressure. Be skeptical of limited time offers and long-term commitments. Tell sales clerks you need time to think, and do your own comparison shopping. Don't let freebies make you feel obligated to buy something in return. Ask that any verbal promises be put in writing.
2) Carry a list. Write down what you need to pick up before you leave home. Go straight to the stores and aisles where you can find your products.
3) Look away. The more time you spend wandering around sales displays, the more likely you are to wind up with goods that sound like a bargain but wind up as clutter. Be especially careful in the checkout area that's designed to trigger impulse purchases. Also, avoid touching any item that's not on your shopping list or it might wind up in your garage.

Next time you're at the mall or buying online, remember that today's clutter is yesterday's shopping spree. Save time and money by accumulating less. You and your home will come out ahead.