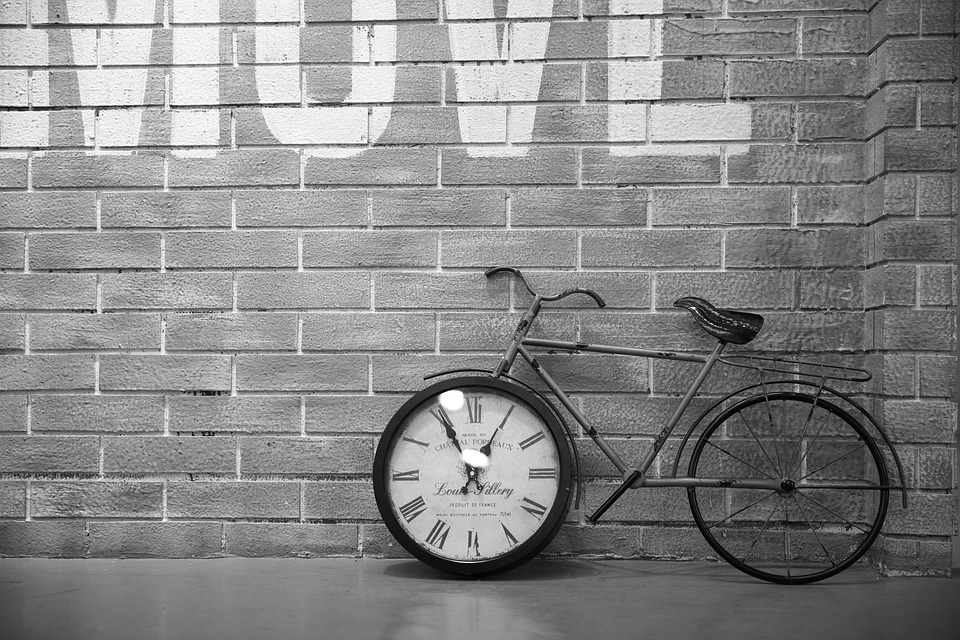 Kickstart Life (1 Hour)
Discover the value of life coaching with a 1 hour one-on-one online session to begin your venture towards gaining caregiver balance, grief acceptance, or self-awareness. For local clients, I offer coaching in my home office. A 3 hour minimum commitment is recommended. A discount is offered to seniors, sole household providers, and low income families. A payment plan is available. Cheque, e-transfers, and PayPal are also payment options. Each session includes a followup text or email to check-in on progress.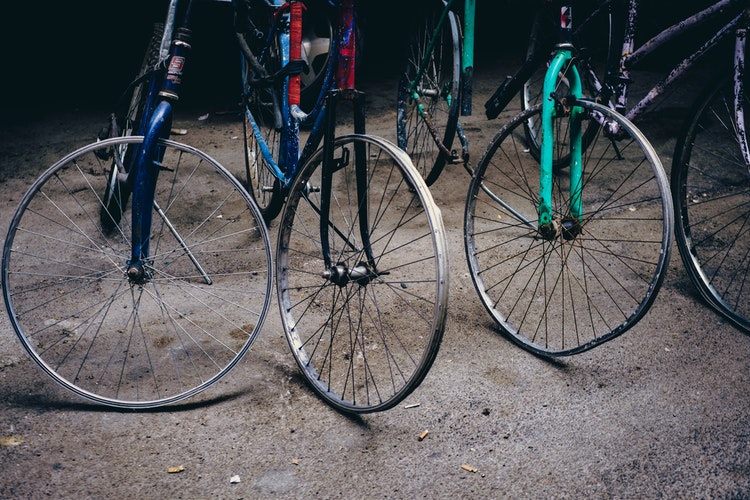 Family Balance Coaching Package (3 Hours)
Bring your family together for a 3 hour group life coaching session in the comfort of your home or nursing home facility if located in Halifax (Nova Scotia, Canada) or the surrounding area. A virtual group meeting can also be arranged. I can support your family with the journey of caregiving (e.g. compassion fatigue, sibling relationship building, life and work balance) and also grief acceptance from the passing of a loved one or from loss (e.g. job layoff, relationship breakdown, PTSD). This fee includes cost of travel and progress followup.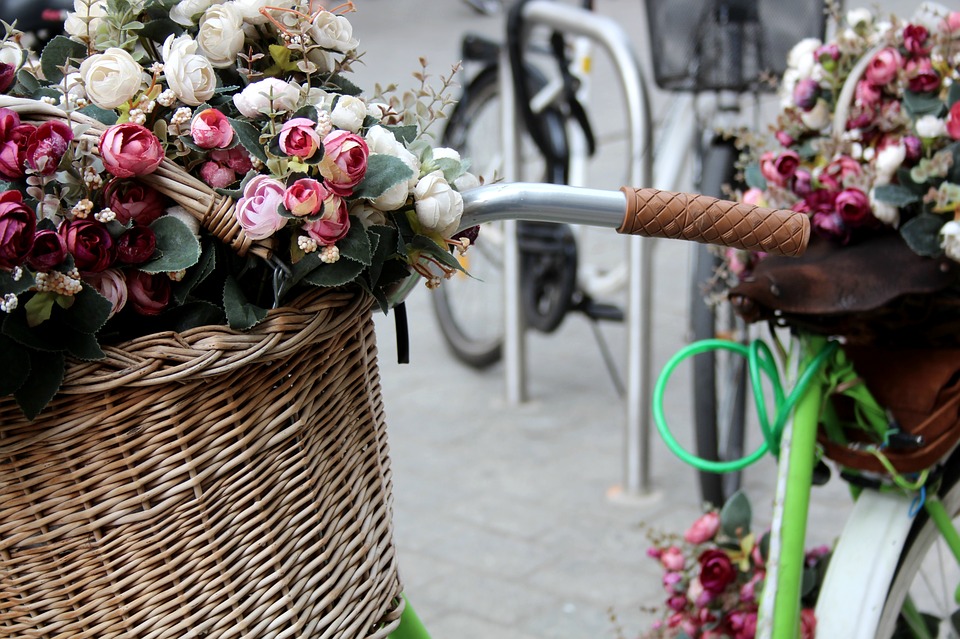 Life Dream Coaching Package (6 Months)
Make a commitment "to you" by investing in yourself with this 6-month *special* 'Life Dream Package' which consists of 20 hours. Each month you will have 3 one-on-one life coach sessions for 1 hour each and will receive an additional 3 hours of complimentary life coach value-added support including check-in calls and texts, email access, affirmations, and coaching session take-home reports). Fee installments can be arranged.