What is Life Coaching?
It is important to clarify that coaching is not therapy or consulting. Coaching is not appropriate for those who are currently suffering from chronic depression, anxiety, neurosis, or addictions.
My three areas of specialization under the umbrella of transitions: Caregiver Balance, Grief Acceptance, and Emotional Intelligence.

As a Certified Life Coach:
I will work your issues through with you as a detached partner — not work you towards resolution with offering professional help.

I will see your strengths and areas that require further development — not provide diagnosis as a medical and behavioural science expert.

I will use my insights and intuition to lead and guide you to fulfillment — and keep my personal feelings and thoughts removed.

I will guide you to your own solutions — not advise you to solve your problems.

I will focus on you as a person — not focus on results.

I will support you as you work to achieve a certain outcome — not to produce certain results.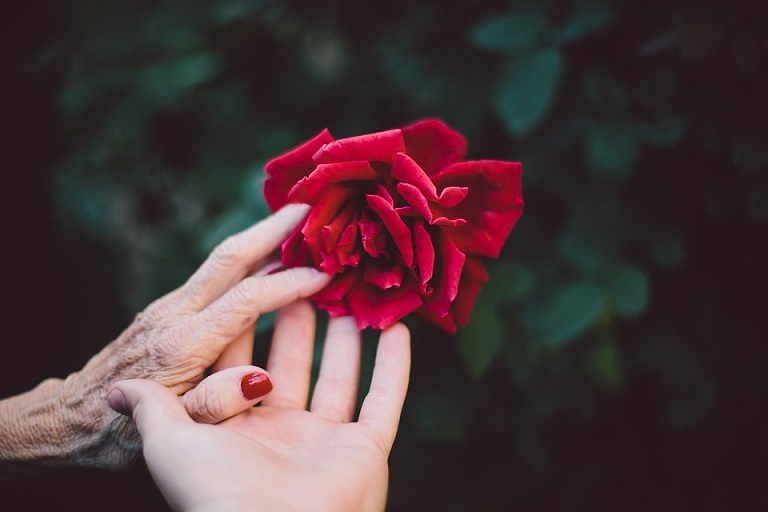 Achieve Caregiver Balance
Reduce stress and be a better caregiver.

Avoid caregiver burnout from being a caregiver for an elderly parent, chronically ill spouse, or special needs child.

Gain life skills to help curtail compassion fatigue if you are a professional healthcare provider or primary family caregiver.

Have more time for self-care as you look after parents and children at the same time.

Improve relationships with siblings around caregiving roles for aging family members.

Decrease the overwhelm of work/life balance as a working professional.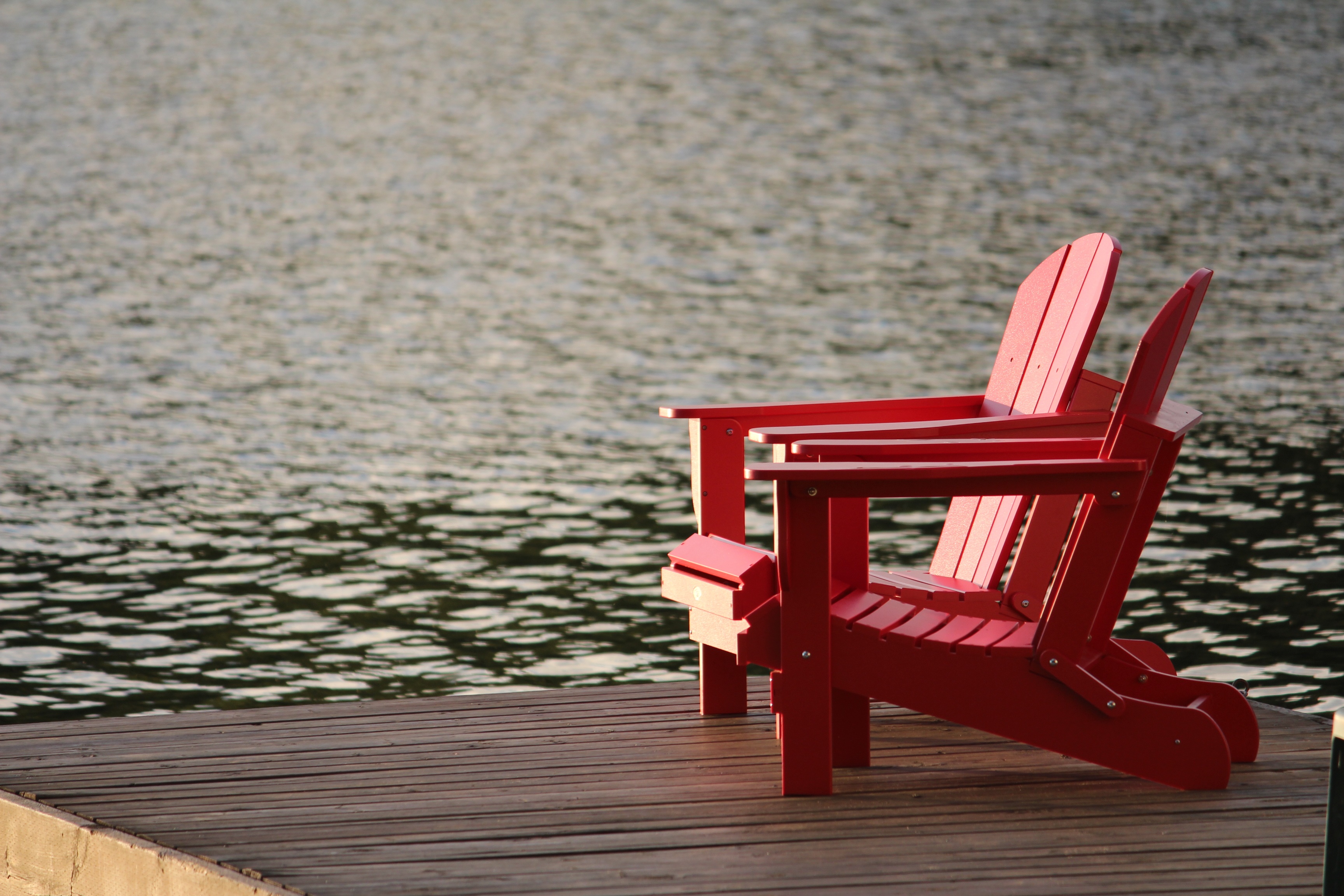 Find Grief Acceptance
Be able to navigate the pain and fear of loss,

Find direction for life when your world feels upside down,

Regain purpose post-caregiving or when you are an empty-nester,

Address unresolved grief to find acceptance,

Move forward after relationship breakdown, bankruptcy, or job loss,

Discover self-awareness to turn pain into personal growth.

Explore how to forgive yourself and others.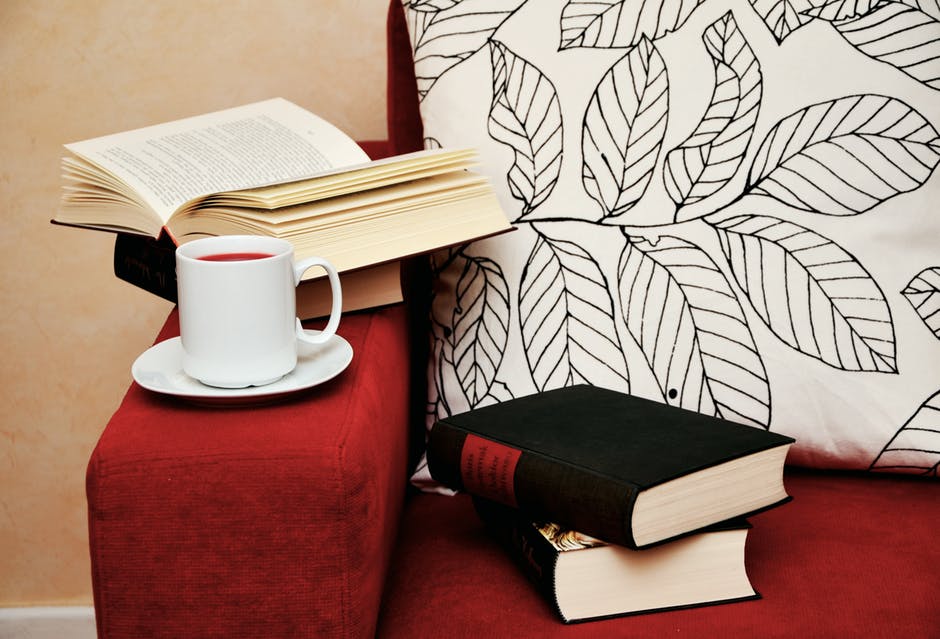 Gain Self-Awareness with Emotional Intelligence
Be able to gain better self-awareness and recognize emotions as they happen,

Explore ways to improve emotional management and express thoughts,

Be in tune with yourself to stay in control in stressful life situations,

Be more equipped to handle conflict.

Have better reactions to disappointments and obstacles in everyday life.
I feel that my coach helped me understand the noise and bring me to a level of focus that I needed to pursue my goals. It was refreshing and it calmed me. I had been feeling anxious about my decisions and it felt good to have my statements returned to me to hear what I was saying. Shayla Morag has compassion and I felt I was being understood. She related to my situation and it made me feel comfortable to open up.
– Betty, Quebec
I felt very comfortable with Shayla Morag during my coaching sessions. She has such a warm inspiring presence and is so easy to talk with. I felt great coming out of those sessions and I never felt intimidated. Thank you for being the person you are and all the gifts you bring to this world!
– Faye, Nova Scotia
Amazing value – helped clarify what I will now be focused on – excellent!
– Suzanne, Nova Scotia
As a physiotherapist who is nearing the end of her career, I sought a life coach in order to help with that transition and to quell some of the anxiety that was accompanying that change.
My coach helped me to organize my priorities, as well as to define what it is that I actually want to move towards. What I want to do for the next phase of my life and how I want to live those next 20 years.
Overall, my life coaching experience was unexpectedly mobilizing and gave me a sense of accomplishment because I was focused on a plan that I had designed and was now enthusiastically implementing.
I would recommend this process highly, especially with Shayla Morag, who has excellent listening skills and an ability to make one feel at home instantly. Her approach was easy, warm, and exciting. A very nice combo!